EVERYTHING WE NEED TO NOURISH OUR BODIES CAN BE FOUND IN NATURE. SO AT BANO, THAT'S WHAT WE USE.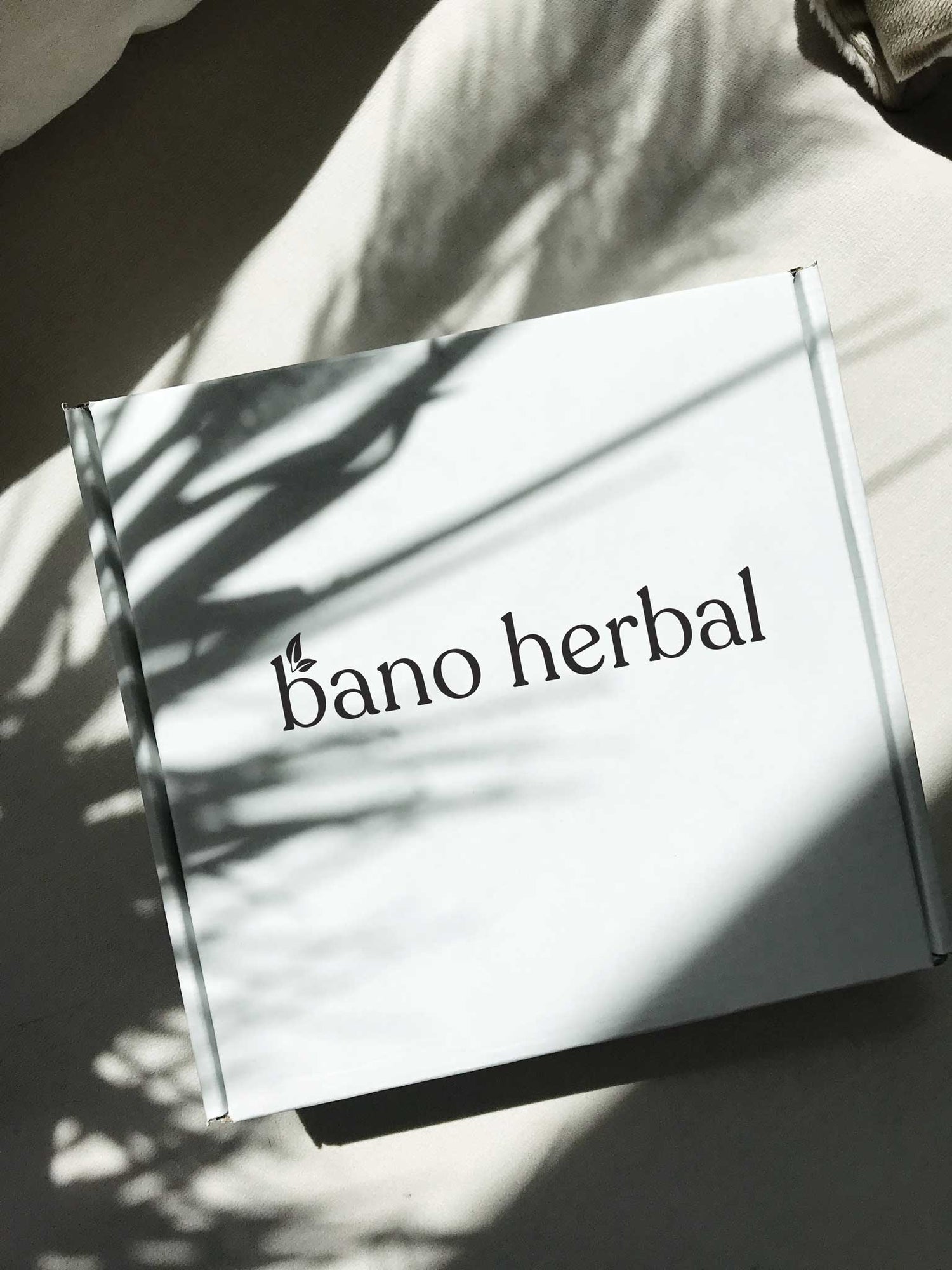 NO to a long list of synthetic chemicals.
NO harm to our animal friends.
NO hidden surprises.
NO compromises on results.
And NO bells and whistles for the sake of them.
Just ingredients from nature that are good for you, your wallet, and the environment too
Natural Ingredients
It's only natural.
Everything you need to nourish your skin, inside and out, can be found in nature - so that's where we get our ingredients from. Simple.
VEGAN SKINCARE

No harm to our animal friends.

We're in the business of creating beautiful skincare, for caring customers. That's why we don't use animal derivatives like lanolin, or animal by-products like honey or beeswax, in any of our products.

CRUELTY FREE

Cruelty isn't in our nature.

If you've ever heard the saying 'treat others as you want to be treated', you'll understand why we're proudly cruelty free. It's a stance we've taken since the day we started, all the way back in 2017.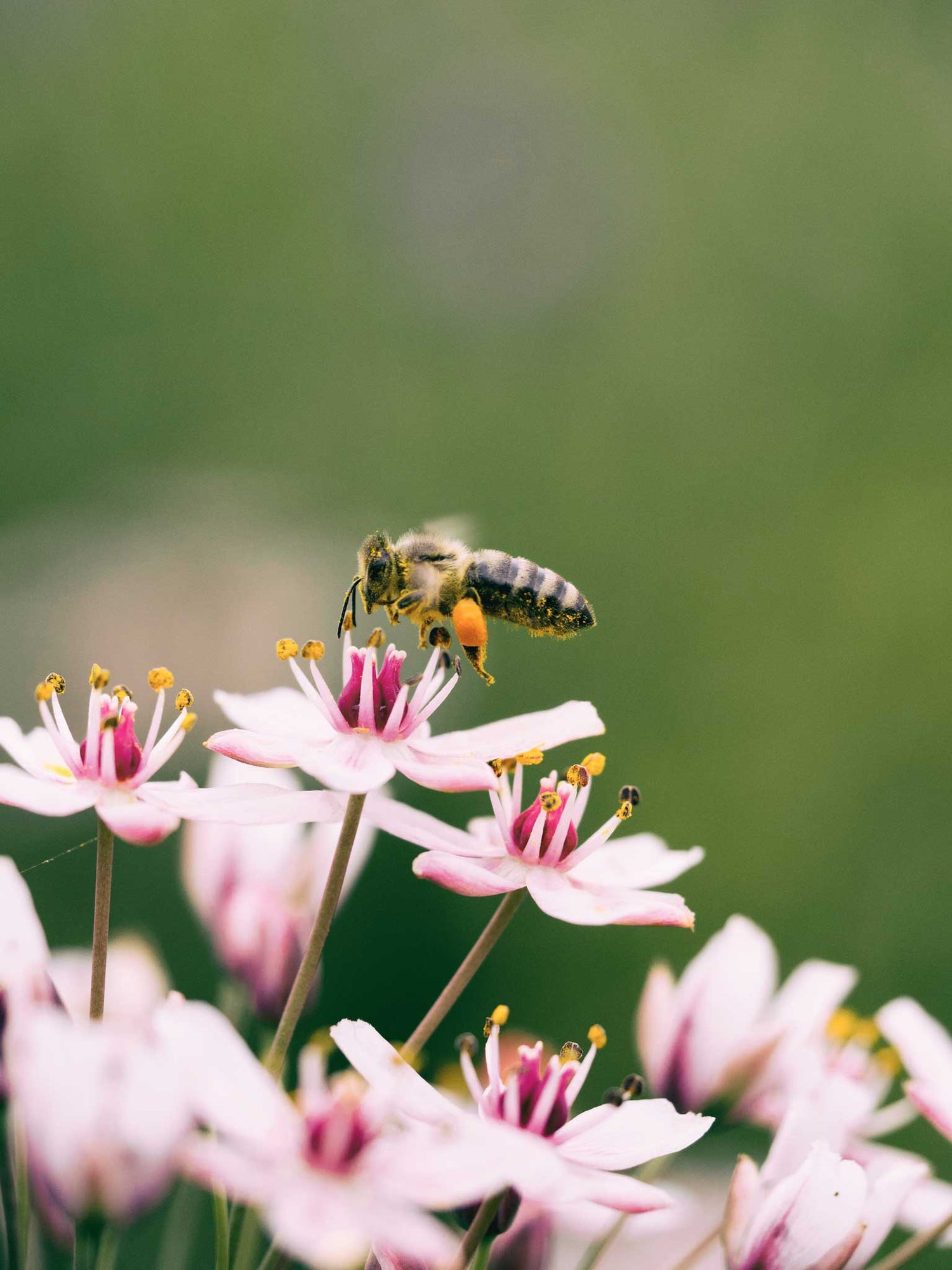 CARBON OFFSET
From mindful sourcing and production to delivery, we are continually reducing our carbon footprint and deminishing our impact on the environment. This is especially critical to the brand as our ingredients are 95% derived from nature.